Design leaders studio is an online course, created to support designers taking their first steps into leadership.
The training was created by Martyn Reding and includes processes, tips and tools he developed while building and running design teams at Virgin Atlantic, Zoopla, MORETH>N.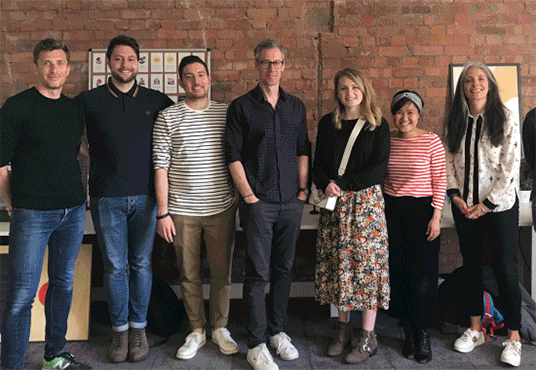 Section 1.

Welcome to design leadership
This section covers what to expect from a design leadership role and the different types of leadership roles available

Section 2.
You & your team
Here we focus on your interactions with your team members and guide you through the basics of managing designers.

Section 3.
Growing your design team
A team is only ever as good as the folks in it, so in this module we cover the tricky process of adding new designers to your team.

Section 4.
Leading the design discipline
In this section we turn our focus towards your role within your organisation and techniques for you you to positively represent your team and its value.

Section 5.
Routines for success
In the final section we delve in to the ongoing rhythm of running your design team. You'll learn methods for getting the most from your time and keeping the team moving forwards.
Learning at your own pace, in your own order

Downloadable documents, tools and templates

No monthly fees, no renewals, just lifetime access